Make Someone Special Smile
Gift certificates to Bayblu Seafood Restaurant are an ideal way to celebrate, Birthdays, Weddings, Christenings, Anniversaries or a perfect way to say thank you.
Gift certificates can be arranged for any given amount, at reception or by ringing Bayblu on 95465058.
They are redeemable for lunches and dinners.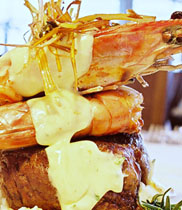 Daily Special Offer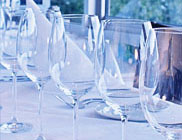 Bayblu's Gallery